Akihisa Hirata
Global Bowl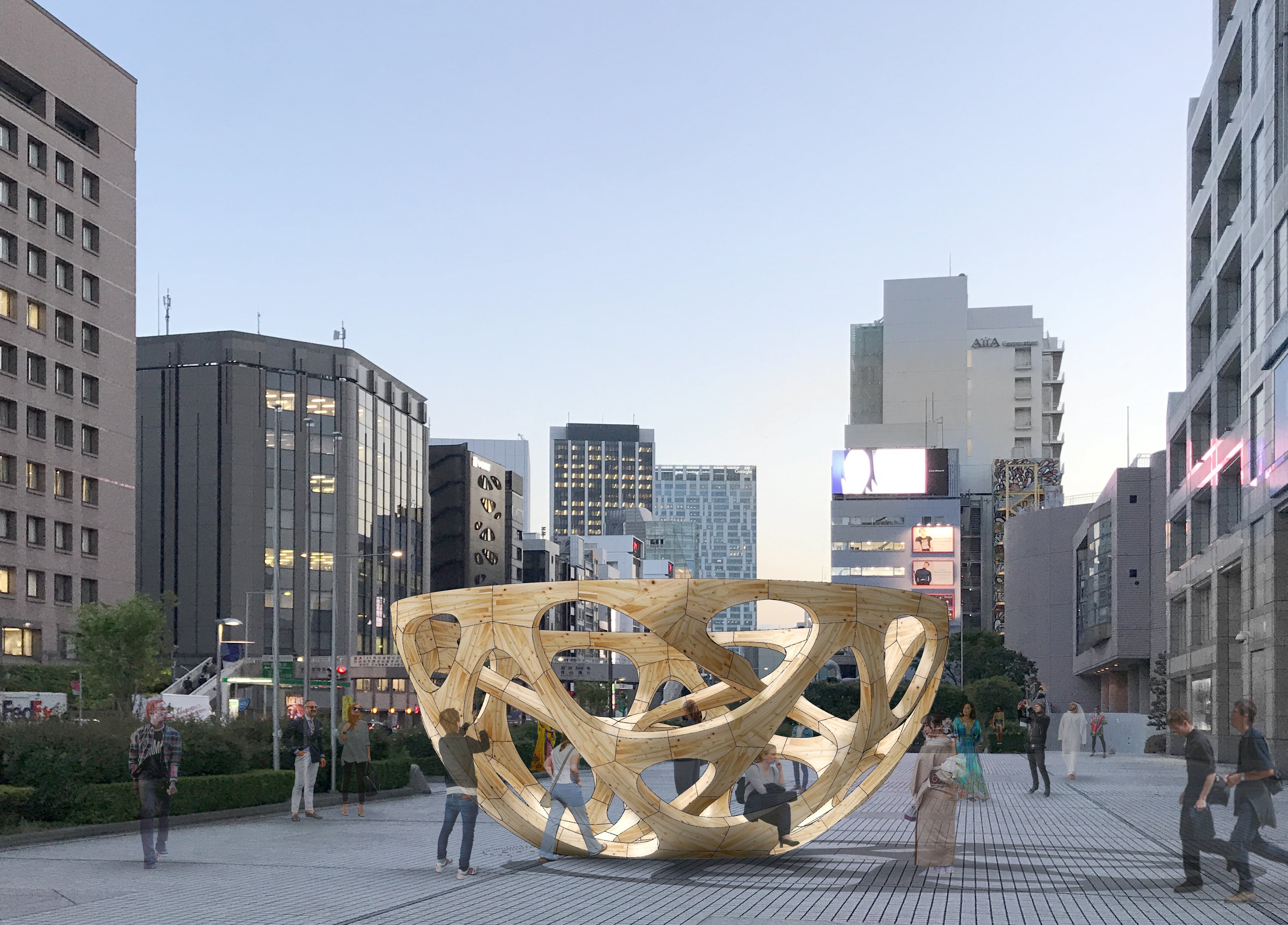 "These days, I think that the architecture we design should embody a "different dimension" which pierces through the mediocre reality" (Akihisa Hirata)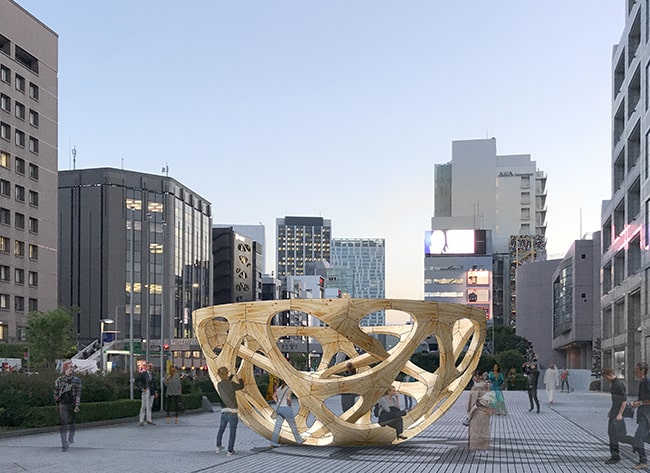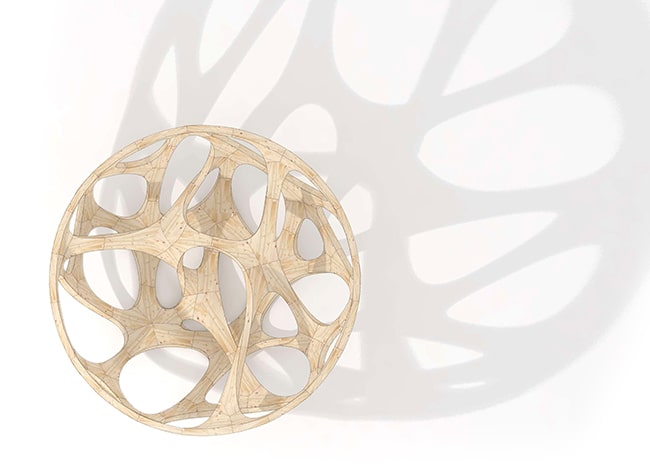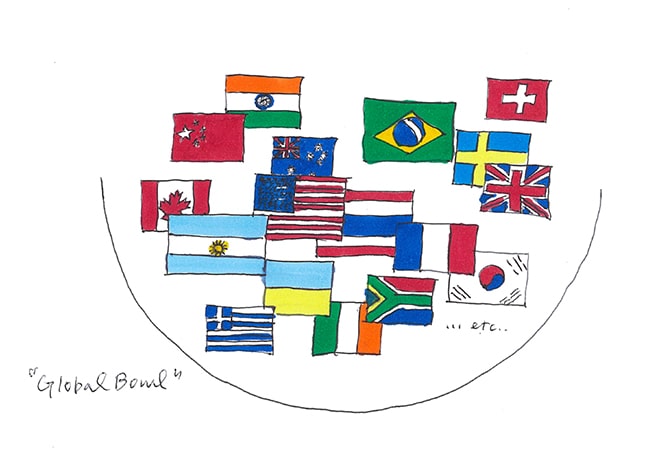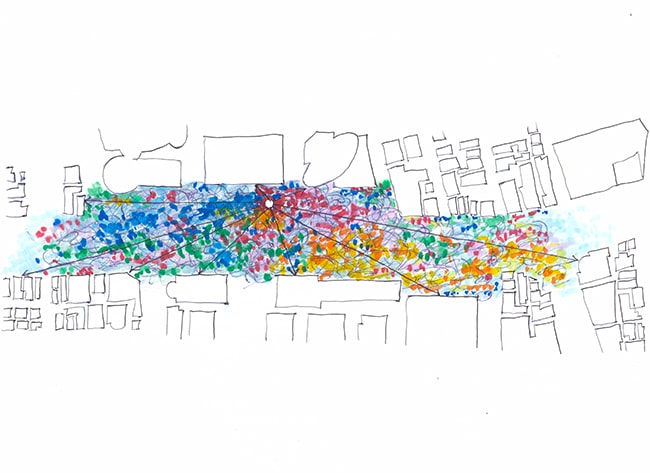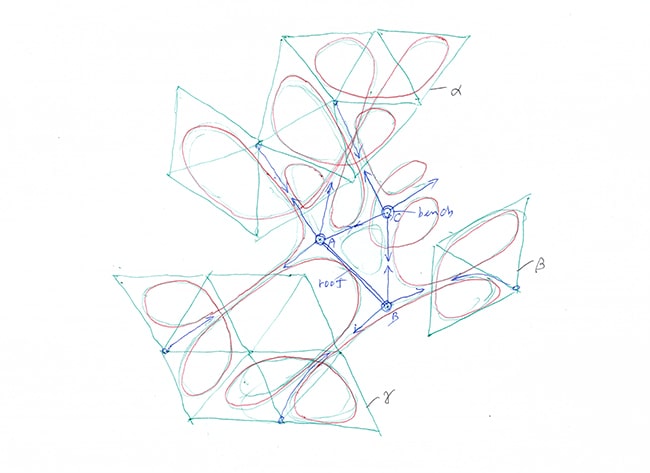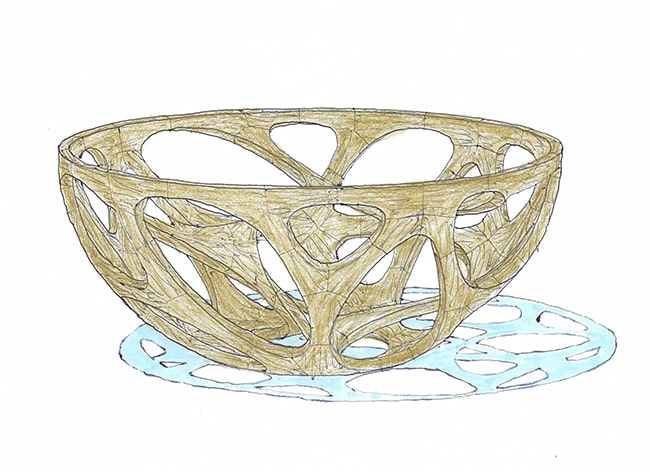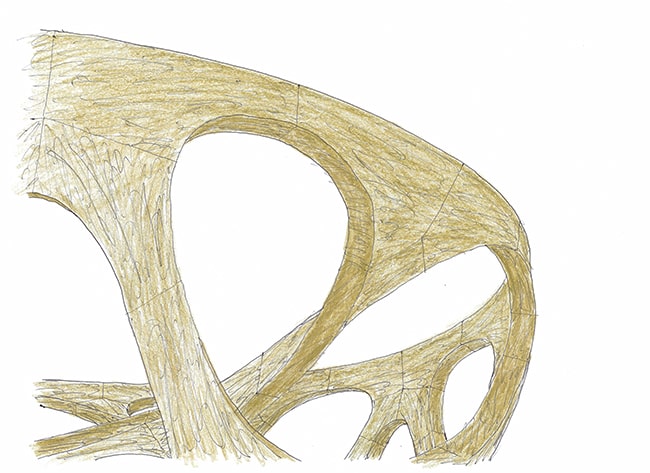 ABOUT
The bowl-like structured pavilion by Akihisa Hirata (1971-), allow people to walk through it and even sit on it, is constructed using twisted geometry which loosens and strengthens the boundaries between the inner and outer space at the same time. In other words, while forming a small closed area in the city, at the same time it connects with the outer world. The premises of the United Nations University is the place where you can feel the huge void in the city, which is created from the neighbouring public open space and the curve of Aoyama Street. This pavilion is placed in the center of this void, as if it were an observational facility.
This architectural work created by assembling wood which has been cut using the latest Japanese three-dimensional cutting technology, stands with both a strong sense of materiality and something resembling the fineness of a craftwork. A hole-like space bringing various contexts in the city will be realized.
HOW TO VISIT
Venue: In front of United Nations University
5-53-70, Jingumae, Shibuya-ku, Tokyo
Opening Hours: 10:00-18:00

Note: There is no dedicated parking lot. Please refrain from coming to the venues by car as parking is limited in the neighborhood.
Please Note:
WARNING: Hanging and climbing on the pavilion are STRICTLY prohibited.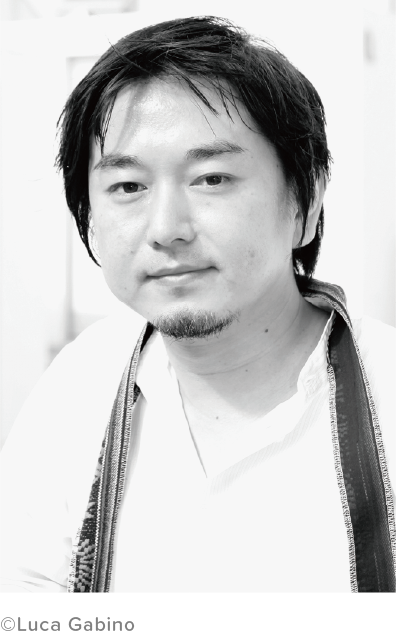 CREATOR
Akihisa Hirata
Born in 1971. He got his master's degree from Kyoto University in 1997. After working for Toyo Ito & Associates, Architects, established his own o ce, Akihisa Hirata Architecture O ce in 2005. Now he is a professor of Kyoto University. His representative works are Kotoriku, Art Museum & Library, Ota, and 9h nine hours. He is working on the exterior and rooftop design for the Jingumae 6-chome Urban Redevelopment Project, scheduled for completion in 2022. He got many prizes; the 19th JIA Newface Award, Elita Design Award (Photosynthesis), the Golden Lion at the 1 th Venice Biennale in 2012 and more. He participated in an exhibition, Japanese Constellation in MoMA in 2016.